Aan de slag? Ik zeg doen! Veranderen is best lastig, maar met een beetje hulp van mij ga je ontdekken welke oorzaak er is voor je geestelijke of lichamelijke gezondheidsklachten en welke keuzes jij kunt maken om die klachten te verminderen of er van af te komen.
Wordt het het levenslooptraject of wil je de EMB-test laten doen? Of ga je voor een combinatie?
Welke investering ga je doen in jezelf?
Of misschien wil je werkgever wel bijdragen aan dit traject. Kijk daarvoor eens naar de mogelijkheden binnen het ontwikkel- of vitaliteitsbudget bij jouw werkgever.
Het levenslooptraject € 495,- (duurt ongeveer 6 maanden)
Het EMB traject € 329,-
Het combinatietraject (levensloop en EMB-test) € 743,-
Coaching to go € 79,- (prijs 2023)
Een los consult kost € 79,-
Ik kan eventuele voedingssupplementen met korting voor je bestellen.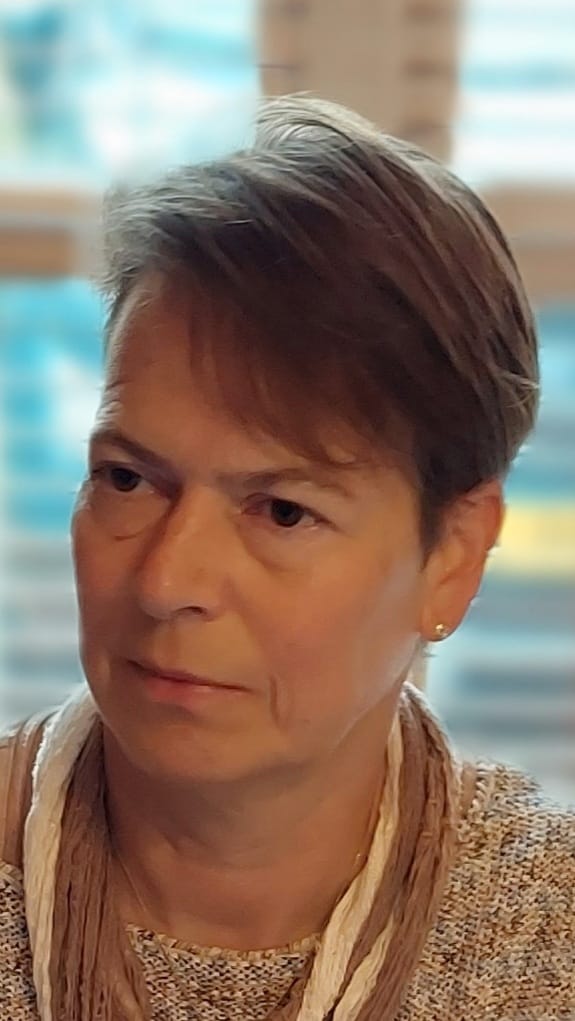 Contact
e- mail: info@uwlevensloopcoach.nl
telefoon: 0640004211
KvK nummer: 83827048